Evergreen MTB Festival 2023
Event Details
There will be rides, music, beer, and demos! Everyone is welcome! The festival expo is open to all, but a festival pass is required if you want to join in and have fun, try bikes, join a ride, take a clinic, participate in a contest, or camp overnight. So be sure to get registered! Festival Pass sales open March 1
Great Location!
Our West Sound Chapter is excited to host this event and showcase the new riding area. Port Gamble is on its way to being a key destination for PNW riders and will offer all the riding options of Duthie with the addition of longer loops, a flat grassy venue, and the ability to include camping on-site. We can't wait!
Demos!
Even during the wildest time in mountain bike industry history, our brands come with great new bikes for you to try. With the new venue, we can offer gravel, mtb, and Emtb bikes for you to ride. Riders must provide their helmet and a Driver's License or CC to leave as collateral.
Great Riding!
Port Gamble has miles of trails to explore on your MTB or Gravel Bike! We've planned some fun group rides and a lot of activity in the expo venue throughout the day! Sender Ramps will create the "Sender Zone," where you can practice your jump, drop, and rollover skills on their ramps. 
Music, Beer, and Food!
We've added some entertainment and sustenance for your weekend if great riding wasn't enough. We'll have three food trucks on site all weekend, and the beer garden will be open by noon Saturday and Sunday to keep you fueled and lubed! We'll have a DJ keeping the vibe going throughout both days and live music on Saturday starting at 4 pm. It's going to be a great time on and off the trails!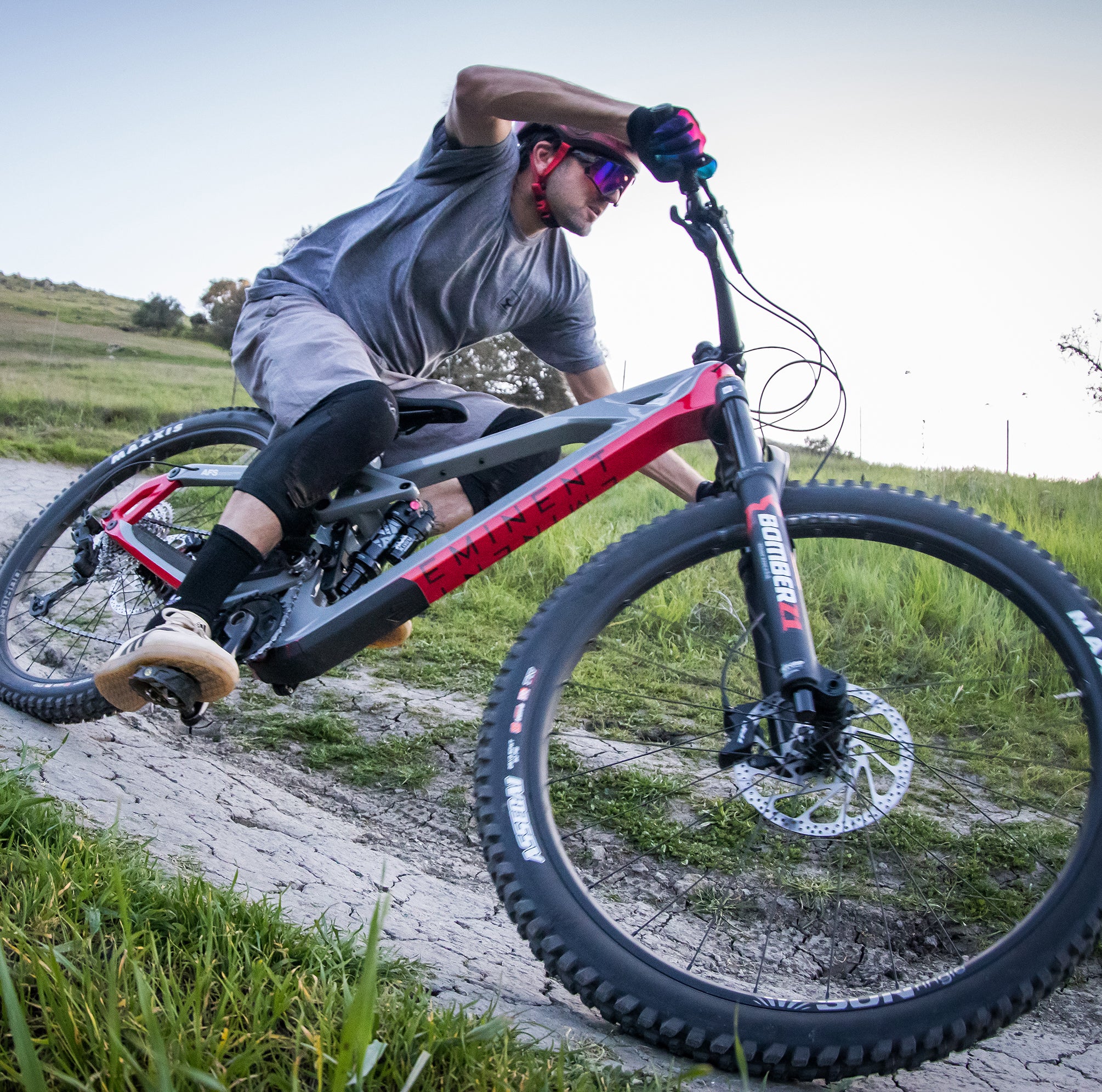 What to Expect at the Demo
Eminent doesn't charge at demo events...however, larger events/festivals may charge a general admission/demo fee. We require and keep your photo ID and credit card during demo. A liability waiver must be filled out (under 18, requires parent/guardian) prior to riding and we ask that you complete a post ride survey upon return.
Each bike demo is 1 hour, but riders can absolutely demo different models back to back. Each rider is fitted on the bike and suspension is sagged according to individual rider weight. Beyond that, we are there to showcase the brand, tech, and answer any questions they may have.