Sedona Mountain Bike Festival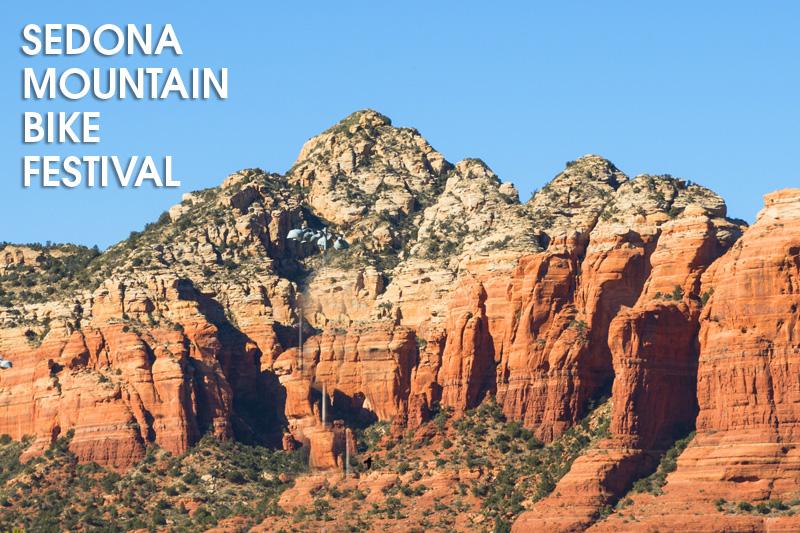 Sedona, AZ - March 5, 2018 – The Eminent Cycles Team spent the last few days at the Sedona Mountain Bike Festival. This event is becoming a "must do" on every mountain bikers calendar and with good reason. The combination of epic trails, abundance of great bikes and gear available to test, beer garden, music on stage and great people made for an outstanding time. As this was the first big event for Eminent Cycles we were cautiously optimistic about the response to our new brand and new bikes. 

Each morning festival goers would line up at the entrance to the festival. At 9am sharp, the gates opened, followed by a stampede of excited riders trying to get on one of the hot bikes before they were gone. Eminent Cycles had our full demo fleet ready to ride and obviously the buzz about the brand had reached Arizona because by 9:30 each day all of our bikes were gone and out on the trails. 


More exciting than how fast the bikes went though was the response from the riders upon return. Ear to ear grins and expressions like "best bike I've ever ridden !" -- "I cleaned sections Id never have tried on my bike !" -- "I still can't believe how a bike with that much travel climbs that well!" were all too common in the Eminent booth. The bikes kept going out and the rave reviews kept coming in for three straight days. Even other participating vendors stopped by and commented on how busy the Eminent Cycles booth was and how positive the responses they were hearing, for a new brand on the MTB scene. By the time the festival wrapped up on Sunday afternoon, Eminent had gained some new customers and a whole legion of fans.
If there is a downside to being popular at a Mountain Bike Festival, is the fact that it keeps the staff super busy and we can only look at the beautiful surroundings and imagine how epic the local trails are. Not to leave Sedona with out at least sampling a bit of the local riding, the Eminent staff busted out the lights and hit up the Slim Shady trail for a sweet night ride Sunday and a quick spin the following morning before heading back to San Diego. Until next time, Peace out Sedona!
Leave a Reply