Two Big Demos Coming-Attack!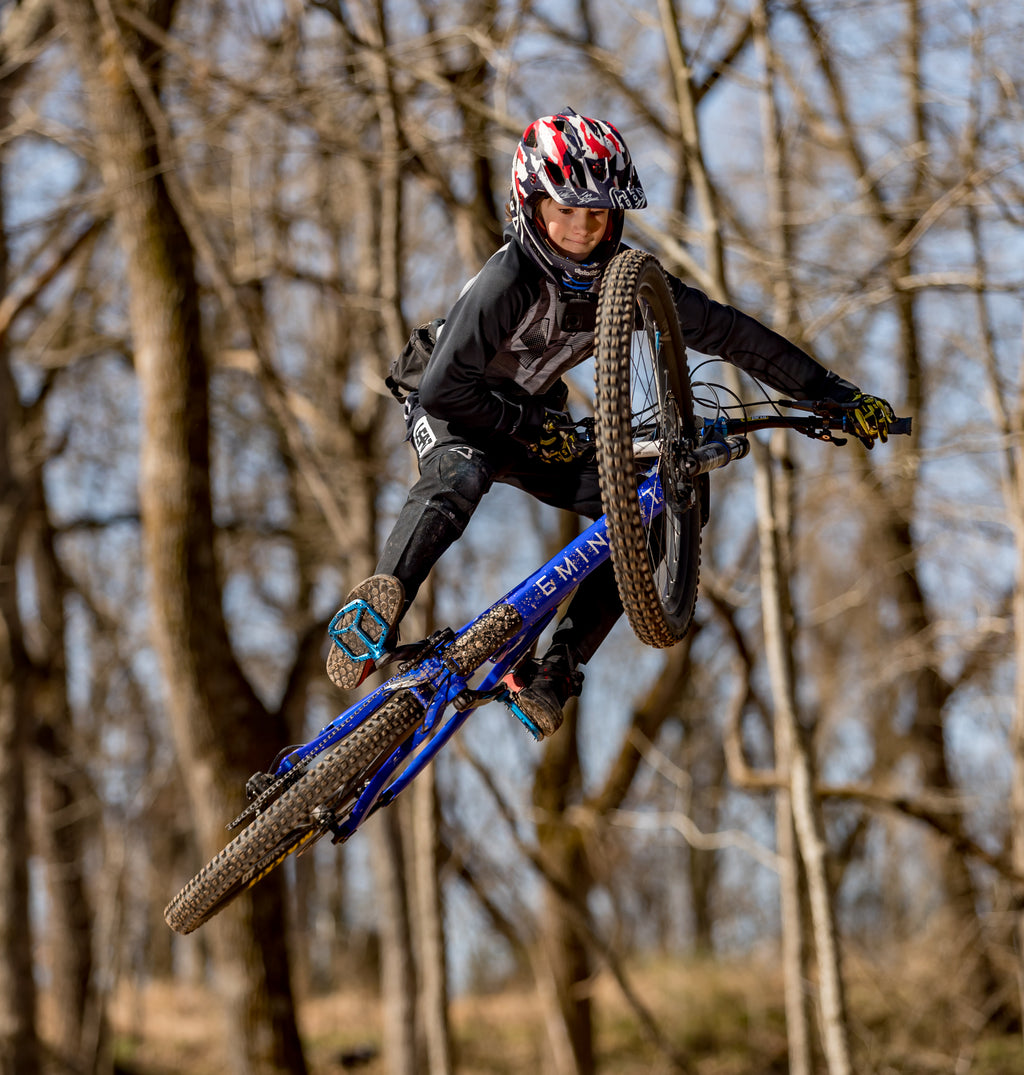 We are down to the final dog days of summer, but that hasn't stopped two of our dealers from taking advantage of cooler temps and what many would argue is the best time of the year to rip bikes...
OCT 10th: GNARFEST @ GNARLY B's Colorado Springs, CO
(you just read that with death metal power chords in your head, didn't you?)
Oct 10th... yep, this Saturday at GNARLY B's in Colorado Springs.  Best of all this shop just took delivery of 22 bikes.  If you'd been wanting get a taste this is your best opportunity.  Details and signup info here. 
OCT 21st - 24th: THE HUB LAUNCH @ OUTERBIKE Bentonville, AR
Plus a special guest appearance/ride with OneMTB on the 23rd
After all the hold ups/lock downs/cancellations we're pretty stoked.  This is gonna be a party.  4 days of riding and chillin' in one of the best riding locations with the best host The HUB Bike Lounge.   The Hub also just took a pretty decent sized order of Onsets and we'll have plenty of demos as well.  Bikes are first come first serve with two additional special rides with reservations:  Eminent Night Ride & OneMTB group ride.  We've created two event signup links.  One for the overall event that gives all details and provides sign up for the night ride and one for the OneMTB ride .
Oh and if you don't know who Justin Rauch (AKA OneMTB) is.  Head here!
See you there!
Leave a Reply